Welcome to Dr. K Family Dentistry
Dentist in Hudsonville
Experience Patient Centered Care
Dr. Bardha Krasniqi, Hudsonville dentist, is committed to providing you with excellent dentistry in a comfortable environment. You deserve a skilled, experienced dental team that can help you ensure great oral health. Experience what patient-centered care can do for you. We welcome new patients of all ages. Located at the intersection of 36th Avenue and Baldwin Street.
Your care is as individual as you are
Your dental care experience is fully personalized at Dr. K Family Dentistry. Our friendly, knowledgeable team will address every question and concern. Your oral health needs, goals, and priorities are the focus of your customized treatment plan. We want to work with you to create the beautiful, healthy smile of your dreams.
Enjoy the convenience of comprehensive dentistry
You are important to us. For your convenience, we provide a wide range of dental solutions in our local Hudsonville location. Some of these options include preventive dentistry, cosmetic dentistry and more. If you require care from an outside specialist, we will refer you to one of our trusted colleagues.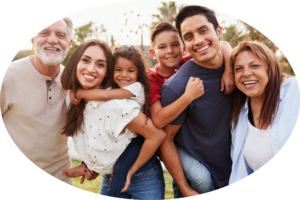 Comprehensive Dentistry
We want to provide a lifetime of healthy, beautiful smiles for you and your family. One of the ways we do that is to offer comprehensive solutions to meet your dental health needs.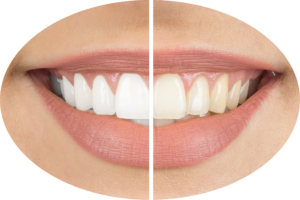 Teeth Whitening
Your smile is one of the first things a person will notice when you meet. If you have stained, dull or discolored teeth, teeth whitening may be a great option for you.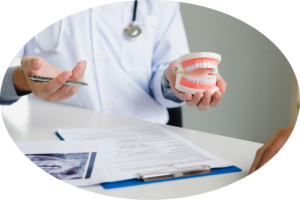 Extractions
Some teeth may require extraction if they cannot be saved by root canal therapy or other treatment. Dr. K may recommend extraction of one or more of your teeth if these issues apply to you.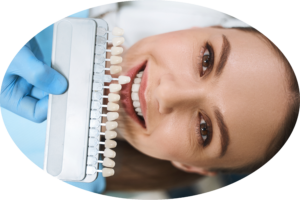 Veneers
Porcelain dental veneers are a type of cosmetic dental solution. Veneers are thin, durable, tooth-colored "shells." After being custom-fabricated, they are bonded onto the front of your tooth. Veneers look natural and beautiful for an immediate improvement in the appearance of your smile.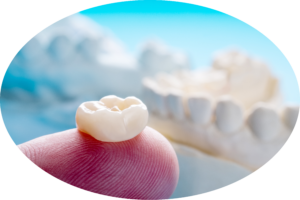 Crowns
Over time, teeth begin to weaken. This leaves them more susceptible to problems such as decay, cracks, or discoloration. A dental crown can renew the appearance and function of a tooth.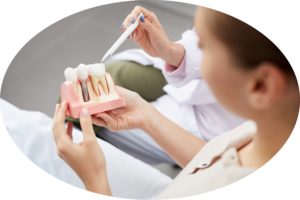 Dental Implants
Dental implants are a safe, durable replacement for missing teeth. Dental implants function and appear like natural teeth. Dr. K Family Dentistry is committed to ensuring your optimal comfort and quality care. We use the latest techniques to ensure efficient, stress-free treatment.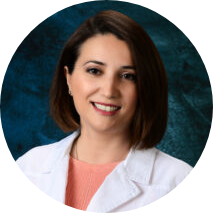 Meet Dr. Bardha Krasniqi
Dr. Krasniqi finished her bachelor's degree in Bio-Psychology with Magna Cum Laude at Oglethorpe University in Atlanta, GA in 2007. That same year she joined her dental school at Oregon Health and Science University in Portland, OR where she earned her DMD...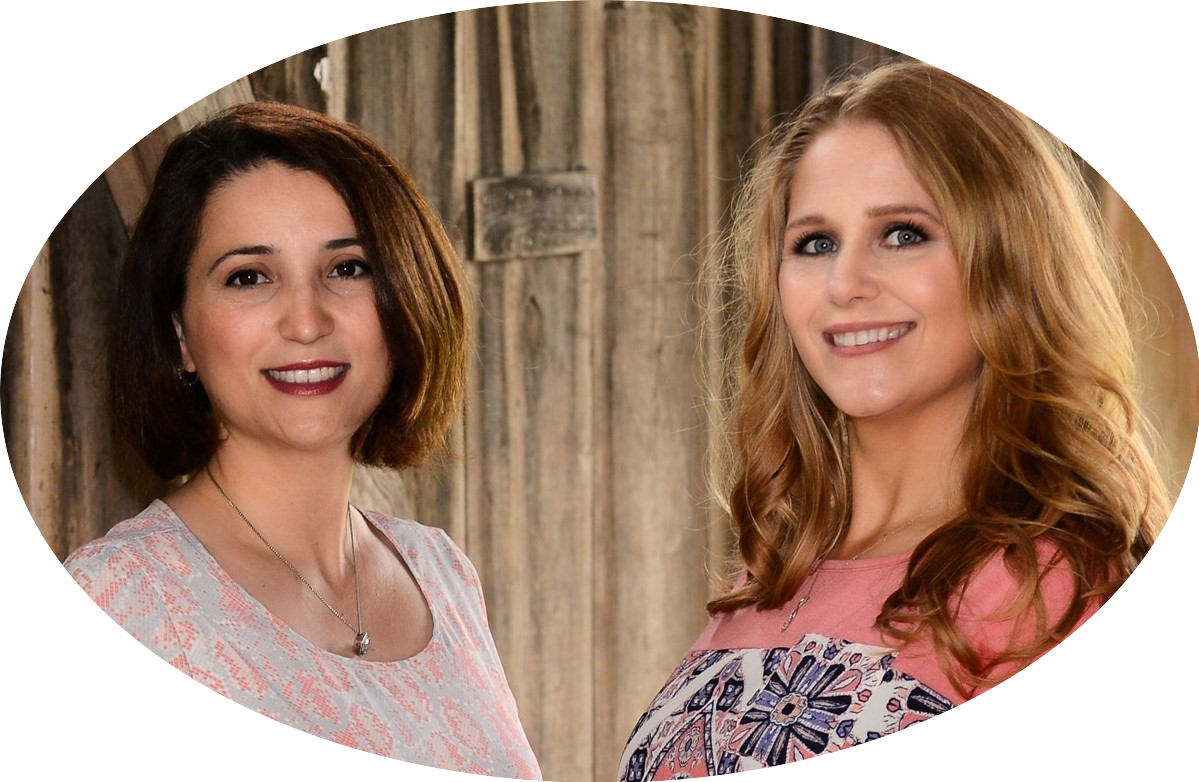 Meet Our Dental Team
Our friendly and knowledgeable team is focused on delivering the best in quality dental care, and we take great pride in offering unparalleled customer service. Our #1 goal is to keep you and your family smiling for years to come.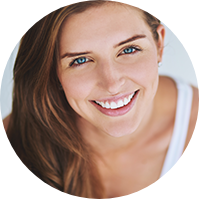 How can we help you?
For your convenience, we offer flexible hours for scheduling your appointments. If you have a dental emergency outside of our operating hours, please call as soon as possible to schedule follow-up care. We will ensure you receive the dental treatment you need.
Why Choose Dr. K Family Dentistry?
Hudsonville, MI Dentist
Dr. Krasniqi has an ongoing commitment to continuing education. We invest countless hours in learning the latest techniques and technologies in dentistry. You will receive effective and efficient care from our experienced dental team. Make Dr. K Family Dentistry your dental care partner. Contact our office for an appointment today.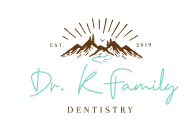 We offer the latest in dental technology.
Visit Our Hudsonville Dental Office
Family Dentist in Hudsonville
Our convenient office hours
Monday: 8:00am - 7:00pm
Tuesday: 8:00am - 5:00pm
Wednesday: Emergencies Only
Thursday: 8:00am - 5:00pm
Friday: 8:00am - 3:00pm
Hours & Services May Vary
---
We are located at:
7559 36th Ave., Suite 400
Hudsonville, MI 49426
Fax: (616) 258-2294
---
We Proudly serve our surrounding communities:
Hudsonville
Georgetown Township
Jamestown
Borculo
Grandville
Walker
Allendale
Zeeland
Jenison
Standale
Read Our Hudsonville Dental News
Family Dentist in Hudsonville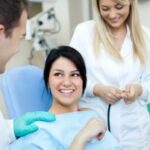 Don't wait until you're in pain to see your Hudsonville dentist! Most people make time to clean out the house, car, garage, or closets at least twice a year. Why not include your oral health on your "to do" list? […]
READ MORE